A WAY OUT


BAIL BONDS
Contact A Way Out Bail Bonds LLC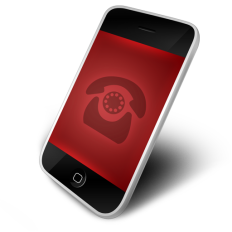 A Way Out Bail Bonds offers the highest level of customer service to help you get out of jail fast. Also, feel free to contact us anytime with your questions and comments. Don't be afraid to contact us. We're here to help and are always happy to hear from you. Our main office is located in Hanover, VA. You can always stop by. We have bail bond agents across the state so we're only minutes from most jails.
Ask Us for Free and Confidential Bail Information 24 hours a day / 7 days a week
Getting someone out of jail does not have to be difficult, but it can be if you don't choose the most professional, trusted and experienced bail agency. A Way Out Bail Bonds has made the process of getting out of jail as simple as possible. Our bail agents will walk you through the process from start to finish too. Just visit us at one of our bail bond locations or call us directly at 804-537-JAIL . Some bail bondsman claim to offer 24 hr service. But yet, for some reason, don't answer the phone after certain hours. You can call us anytime day or night. You will ALWAYS reach a bail agent when you contact us. Our bail bond services are available to you 24 hours a day, 7 days a week.
We will also put the same resources towards your case that we do in every case when you contact us. Talk to us. We will show you why more people turn to us in their time of need and remember, no one has lower prices, is faster or more professional than A Way Out Bail Bonds.
Contact Information

Email @A Way Out Bail Bonds LLC Here

Subscribe to A Way Out Bail Bonds by Email



Find an inmate anywhere in the United States HERE